Partnering with Long Term Care Providers
At Hudson Pharmacy & Surgical, we strive to be a great partner and healthcare provider with our facilities and patients. Developing and maintaining an effective medication management program for residents is a top priority for any long-term care facility. But making sure your staff has all the resources required to meet the needs of your patients and residents can be difficult.
Specialists in Pharmacy and Medication Management Services
At Hudson Pharmacy & Surgical, we specialize in providing pharmacy and medication management services to a variety of long-term care facilities, including local assisted living centers and nursing homes.
Our communication technology further reduces your staff's stress by allowing contact via email and fax with minimal interference during the day while your team is caring for your residents. Our phone system is designed for direct communication without frustrating automated attendants and voicemail systems. Additionally, we will collect all prescriptions requiring renewal and authorizations directly, and prepare all refills when due.
Medication Administration Records
We are fluent in the use of multiple EMAR systems, and will assist your staff with data-entry, training and maintenance. We can also provide tablets with EMAR that will eliminate the need for nurses/med techs to run back and forth during med-pass for MAR documentation. If you do not utilize electronic records, we will provide and maintain onsite paper MARs monthly.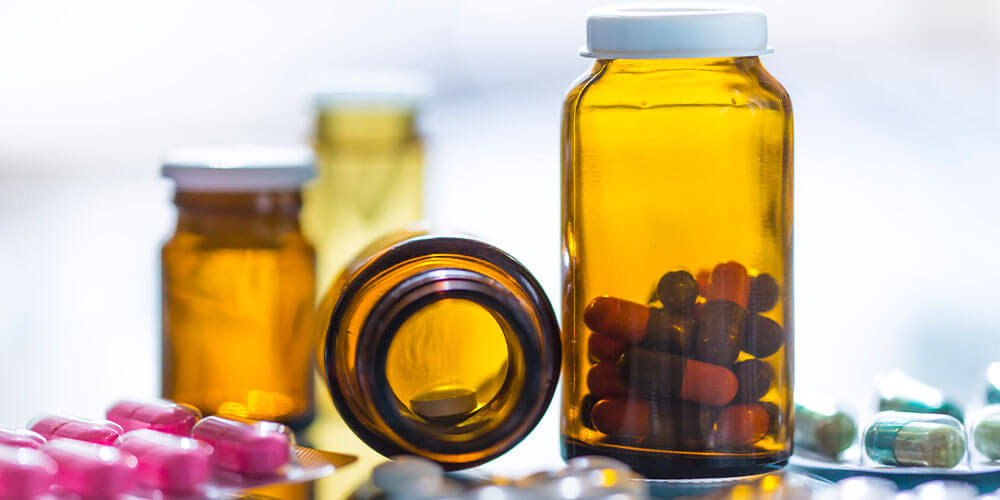 Cost Savings Opportunities
We will resolve all financial concerns that your residents and/or caregivers have, eliminating awkward interactions with your staff. This is done through our diligence in establishing affordable pricing for prescriptions and over the counter medication, personal care items, nutritional items, and incontinence products.
To alleviate financial pressure for drug and insurance costs, we provide free yearly Medicare Part D consultations. Given the sensitivities in and around drug and health insurance costs, we have no hidden fees or service charges of any kind.
Medicine-On-Time Medication Dispensing System
We have partnered with Medicine-On-Time for their superior medication adherence solutions. Medicine-On-Time was the first company to offer multi-dose cards that include color-coding based on administration time, providing ease and flexibility in administration as well as in managing changes and D/C orders with minimal disruption to pharmacy and facility workflow. We are confident that together with our service, along with Medicine-On-Time's multi-dose dispensing system, that your nurses medication management process will be streamlined and simplified. We currently provide service to Independent, Assisted, Adult, and Enhanced living facilities.
The following highlights some advantages over the other dispensing systems.
The MOT card reads like a calendar with each dose cup listing the patients name, time, date and all medications
Color-coded based on administration time
The different size blisters available from MOT can hold up to 6 tablets or capsules in the standard card and up to 12 medications in the high capacity card, reducing the number of dose cups per patient and administration time
We are able to dispense a month's worth of medications at one time and can handle changes very quickly and effectively
Our cards require minimal space in a med cart or room and are quickly identifiable for each administration time
At a quick glance, nurses and caregivers can ensure proper adherence to the medication protocol
The calendar configuration is familiar and intuitive allowing independent residents to easily self-administer without perplexity
Our therapy change management process will not alter the integrity or presentation of the MOT card.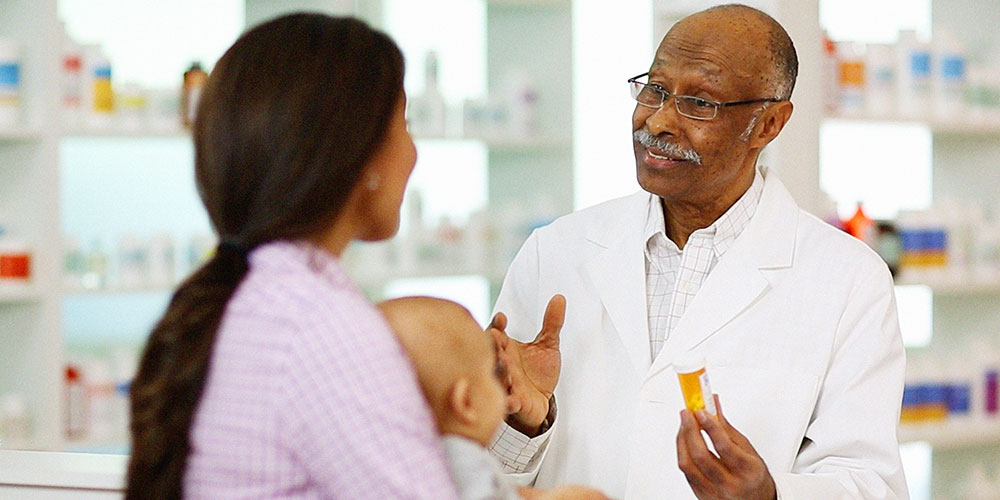 Our Long Term Care Services
We offer a variety of services to aid in taking care of patients in long-term care or assisted living facilities, such as:
Hudson Pharmacy offers multiple deliveries during the day
Our pharmacists collaborate with physicians to resolve any existing problems
Provide medication charts, a fax machine to each nursing office, emergency boxes, forms for daily documentation of care and treatment and more!

Connecting with Customers through WebConnect
This tool is critical for your employees to maintain 24/7 access to patient medication records and information quickly and easily. With WebConnect, you can:
View and update patient information and medication profiles
Place reorder refills electronically
Send updates to Hudson Pharmacy
These services eliminate the need for fax requests and save facility staff valuable time to ensure they are always focused on the residents.

Let Us Help
If you'd like to learn more about how Hudson Pharmacy can improve the medication management program for residents at your facility, please contact us.